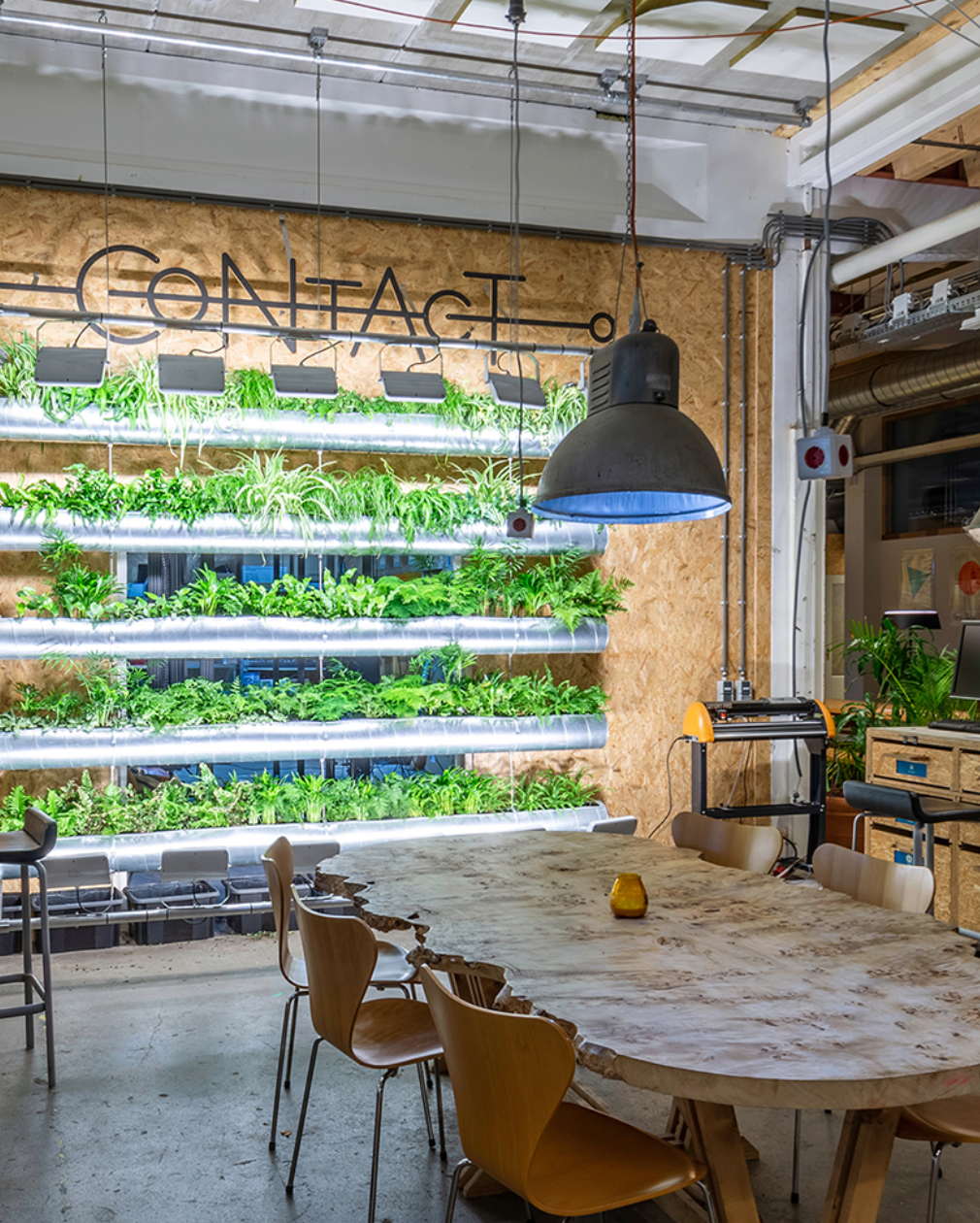 About the Workplace
All of my mirrors are handmade by me in my shared woodworking studio at "Broedplaats Contact" in Amsterdam, where I also have my own workspace and storage. It's a wonderful place to work with lots of inspiring people. I am very grateful to be part of such a fantastic and kind group of people. Some extra information about Broedplaats Contact:
"Contact bridges the gap when it comes to conceptualizing, designing and concrete development. Innovation and creativity emerge through bringing together different disciplines, techniques, and networks. From handcrafted to digital, our practice is ultimately about creative problem solving.

At Contact, these multiple disciplines come together in one community – a House of Creators – but what's the best way to ensure that these disciplines find and strengthen each other, and that they can approach a 'problem' collectively from multiple perspectives? That's what critical making entails. The meeting of these diverse makers and designers is our core business. We want to explore the collaborations which already exist or could still arise."