Order Now by 'Ask Quote for Delivery'
If you would like to order a Wavy Mirror you first need to 'Ask Quote for Delivery' (button below). These quotes vary from region to country. Please first select the mirror in the color you would like to purchase and the finish 'Satin' or 'High Gloss'. We send you a personal Delivery Quote as soon as possible. Right after you accept the personal Delivery Quote you can complete the purchase. We start production after payment is received successfully.
If you would like to Pick-Up your order in Amsterdam, please also 'Ask Quote for Delivery'. Pick-Up is always for free, so I will send you a confirmation and invoice right away.
Regular price
€520,00 EUR
Regular price
Sale price
€520,00 EUR
Unit price
per
Sale
Sold out
Here it is! We introduce the Celebrate Life Wavy Mirror - Mini size. This curvy mirror is too cute to handle. A lot of love and passion went in to make this mirror in perfect balance of waves. This gorgeous mini mirror is crafted with the finest materials and coated in a luxurious professional lacquer finish that will last a lifetime. Unleash the beauty of your home with this stunning piece. Get ready to celebrate life with this remarkable mirror, that everyone who visits your home will remember forever.
When you see our mirrors, you naturally feel joyful. That's exactly what we aim to achieve: mirrors that remind you every day to celebrate life, bring you happiness, and captivate your gaze.
To amplify that feeling, the mirrors have the most beautiful, bright and funky colors*, selected by MEAUI. STUDIO.  
All mirrors are tailor made for you. MEAUI. STUDIO makes the mirrors by hand in Amsterdam. How can you ever have a bad day when you see (yourself in) this beauty?
Size Mini:
2,2 x 44 x 57 cm
*Please note: The colors you see on your screen may differ from reality. We strive to accurately represent the colors of our products, but due to variations in screen and monitor settings, there may be slight differences in colors. We offer a sample service requesting color samples to get a better idea of the actual product color, for more info see FAQ.
Follow Instagram & TikTok, and subscribe to our e-mail to be the first to know about our updates.
Personalizing & Customizing

Personalizing your Wavy Mirror

It is possible to add some words, a name and/or a date to the back of the mirror to make your made to order mirror even more unique and one of a kind. You can add a note when you ask a quote for delivery. Costs for personalizing are 150 euro. Please send us an e-mail to make sure your text will be applied correctly.

Customizing your Wavy Mirror

For any custom requests (color, size, shape), please send an e-mail.
Production time

To make sure your mirror looks A-MA-ZING, we need 6-8 weeks for production. When we finish earlier you are the first to know about it. 
Materials

Frame
Made from 100% PEFC certified wood. We only use a very high-quality, versatile, and reliable material that is made of wood fibers. Its exceptional strength, durability, and water resistance make it also an ideal choice for use in high-humidity environments such as bathrooms and kitchens. Because of its smooth surface, it provides a high-quality look and feel. Our wood has a longer lifespan and is significantly heavier than similar wood of its kind.

Paint
The professional paint shop applies 2K lacquer, this is a very durable and hard lacquer that is resistant to scratches, chemicals, and other forms of wear and tear. 2K lacquer is one of the best types of lacquer available on the market.

The satin gloss finish of this lacquer provides a subtle shine that is less shiny than high gloss but has more shine than matte. This finish is highly suitable for interior and furniture applications because it gives a beautiful appearance and is practical in use.

The high gloss finish of this paint creates a very shiny surface with a mirror-like appearance.
Care Instructions

For 2K lacquer, it is best to use a soft, damp cloth to gently clean the surface. Avoid using abrasive or corrosive cleaning agents, as these can damage the lacquer. Do not rub too hard to prevent dull spots and scratches. If necessary, you can use a mild soap solution to remove stubborn stains, but make sure to rinse and dry the surface well to prevent water stains.
Shipping

Delivery

Shipping rates varies depending on object and location. If you press the above button 'Ask Quote for Delivery' you get a personal delivery quote based on your delivery location and the size & weight of the product(s) you ordered. Without a quote it is NOT possible to place an order.

Pick-Up

Pick-up in Amsterdam is always free. Please also 'Ask Quote for Delivery' and let me know in the subscription you would like to pick up the order in Amsterdam! Pick-up location is close to Amsterdam Sloterdijk. Warning: be aware that the Large & Jumbo mirrors are very heavy.

If you have any questions or concerns about shipping or delivery, please send an e-mail to: info@meaui-studio.com.
Return & Exchange

It is not possible to return or exchange a made to order Wavy Mirror. All of our mirrors are made to order, therefore it is not possible to return or exchange any Wayy Mirror. Also personalized and/or customized Wavy Mirrors are non refundable and not exchangeable. 
Share
View full details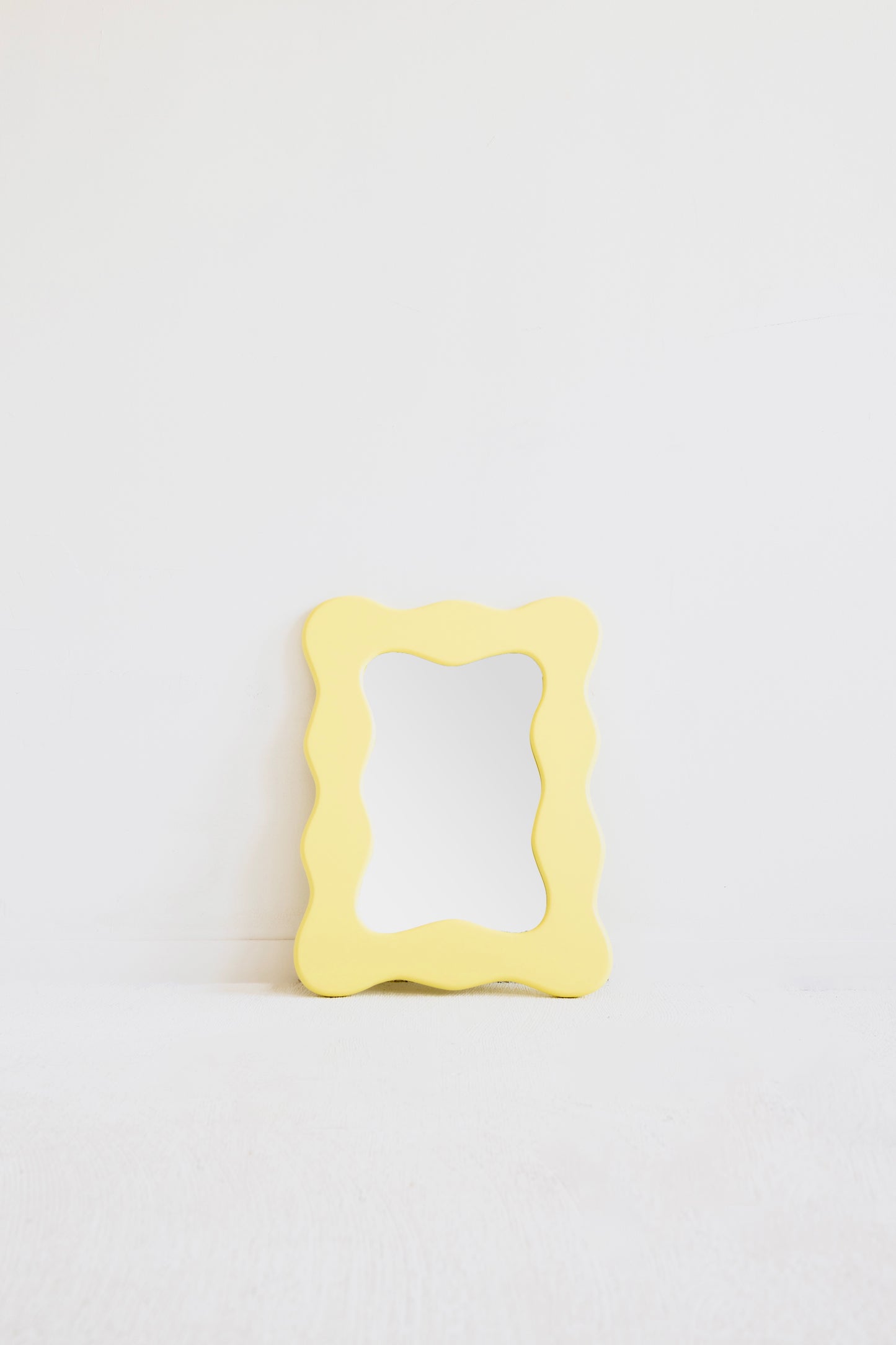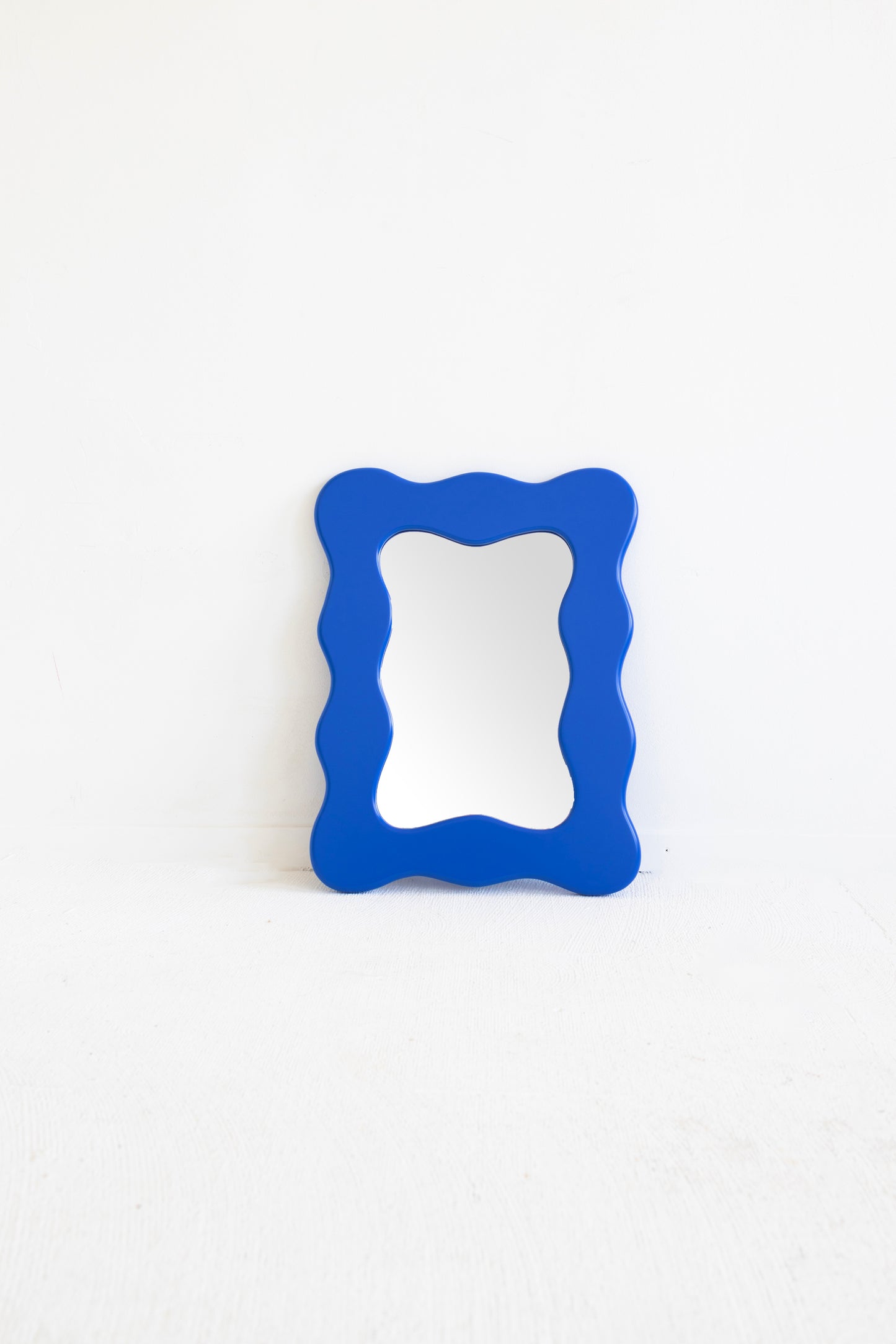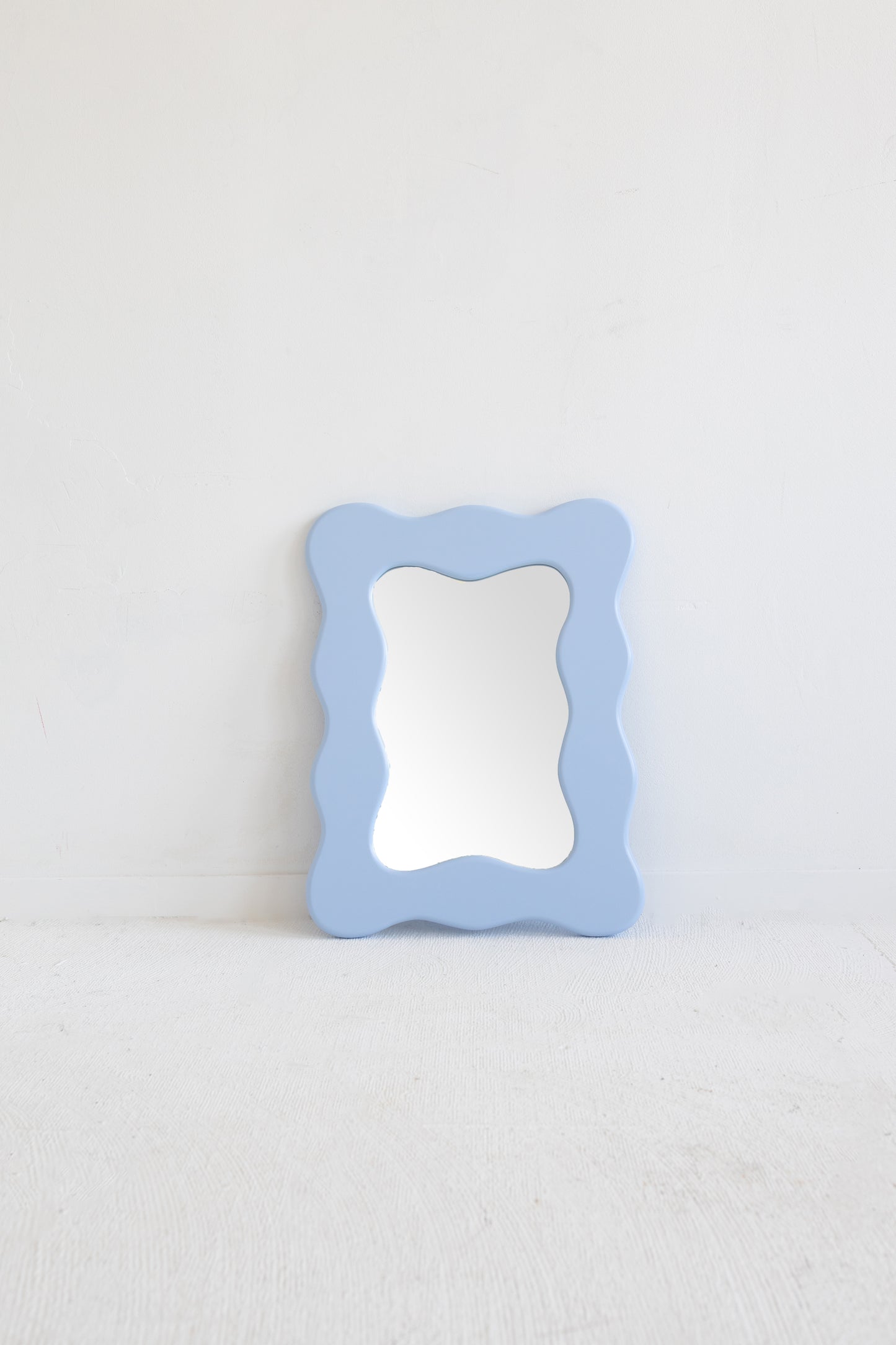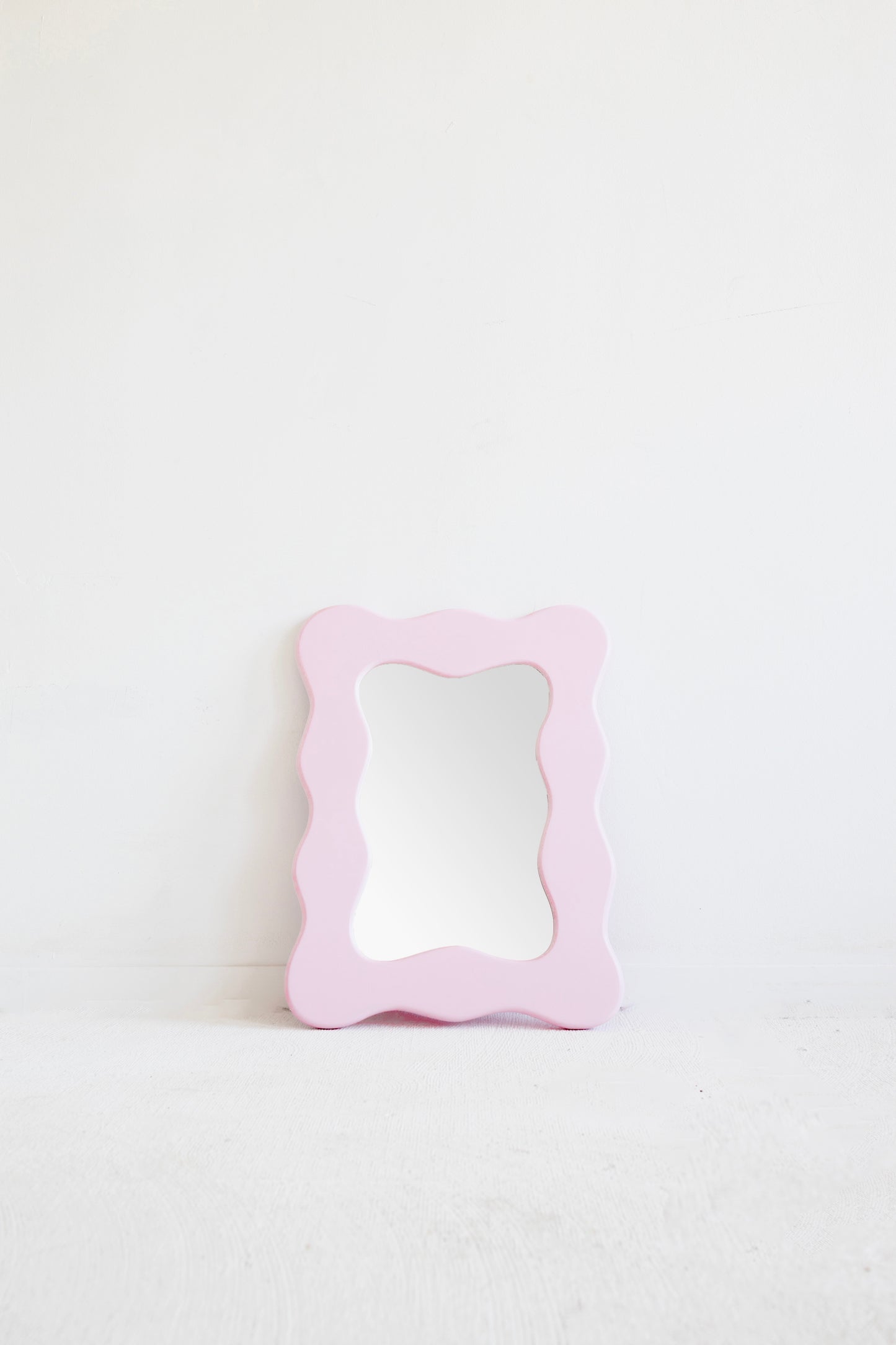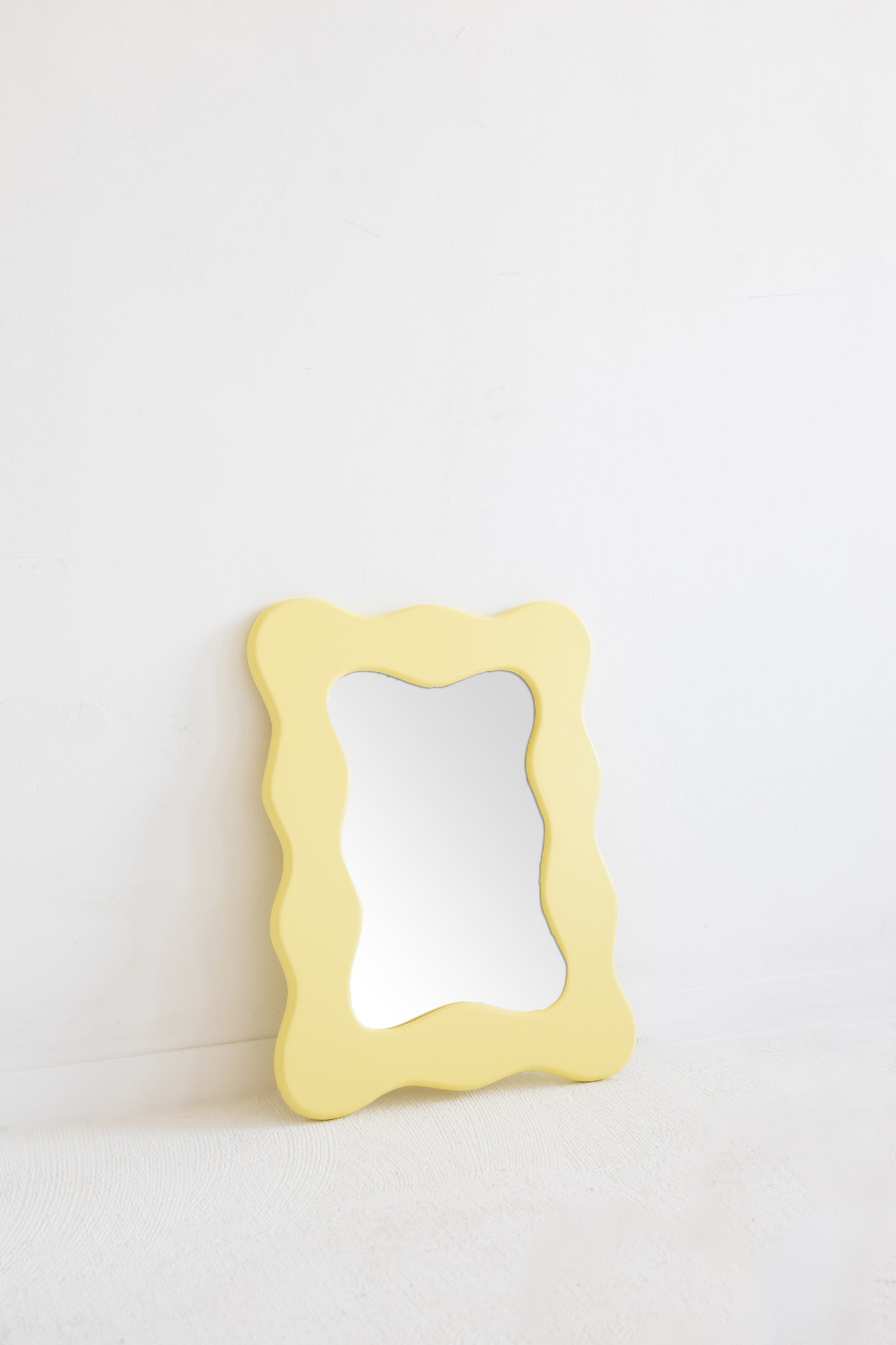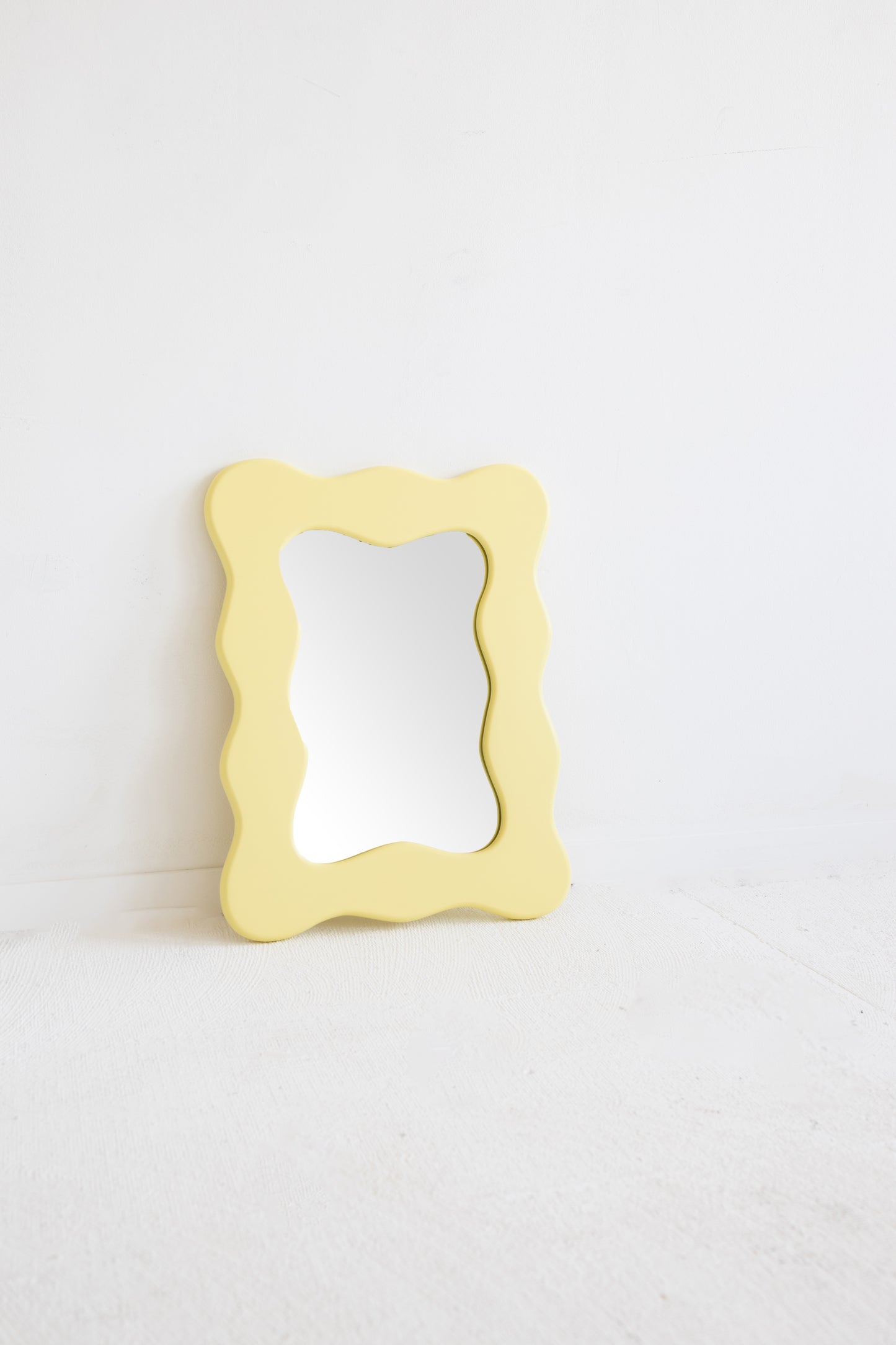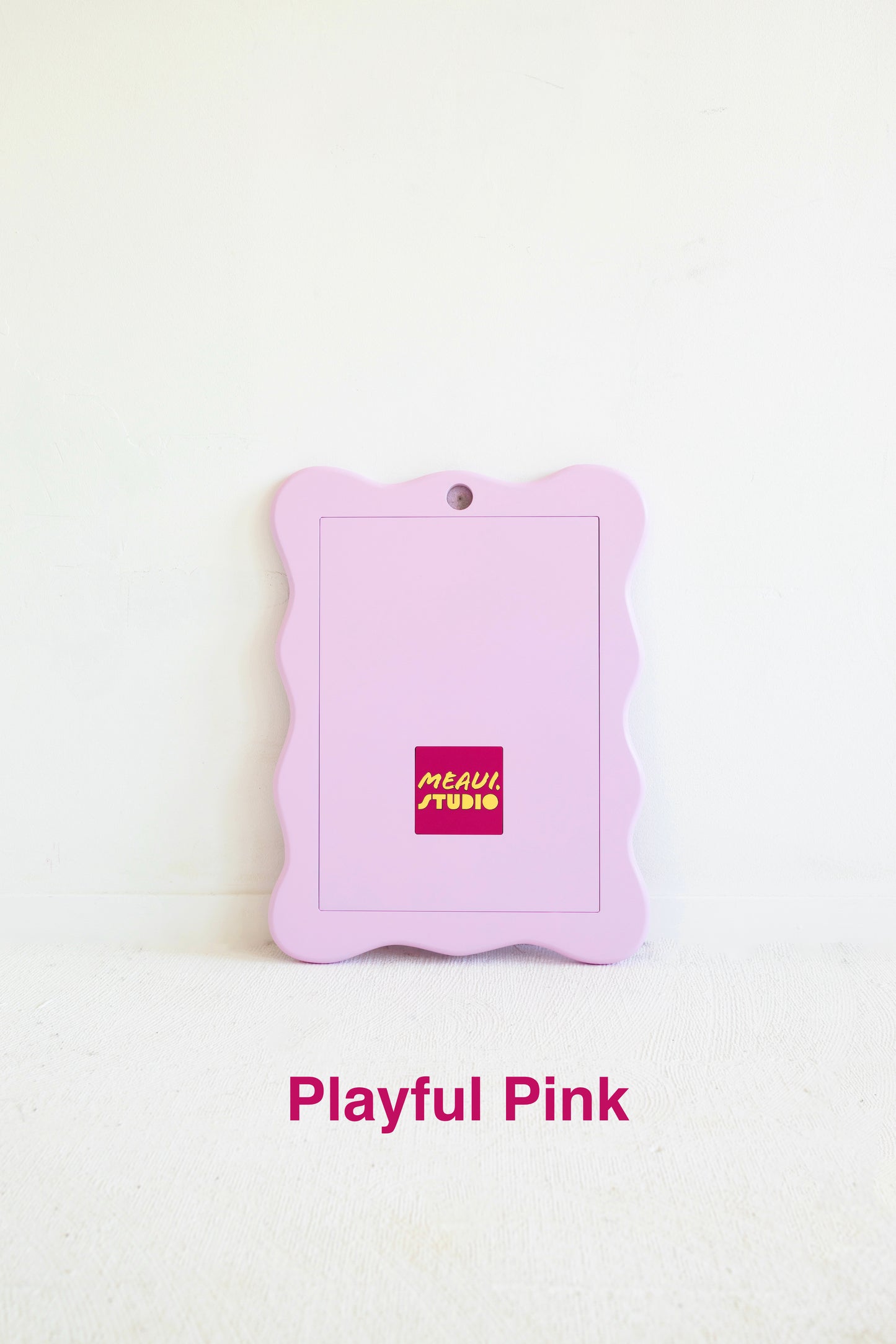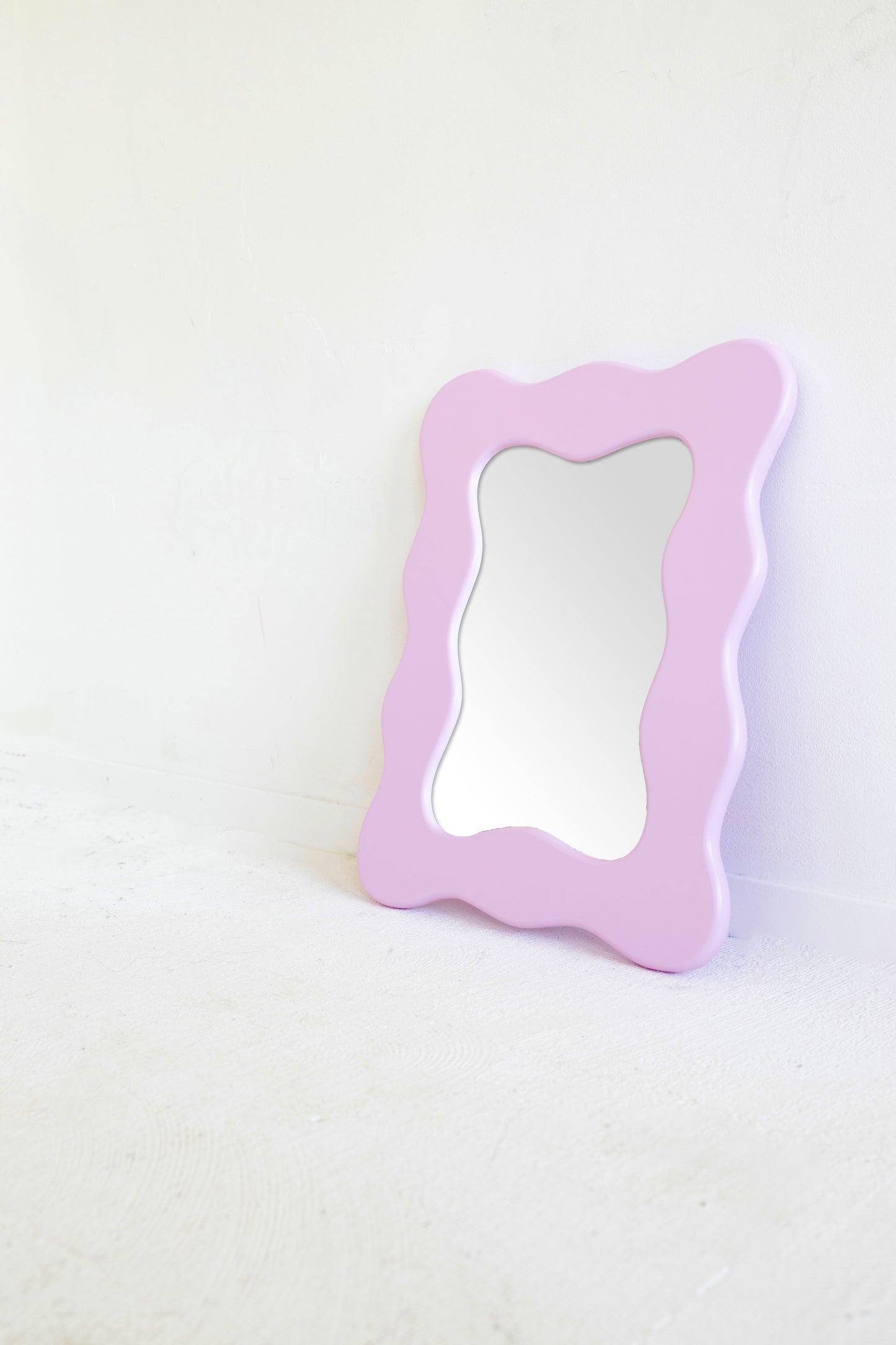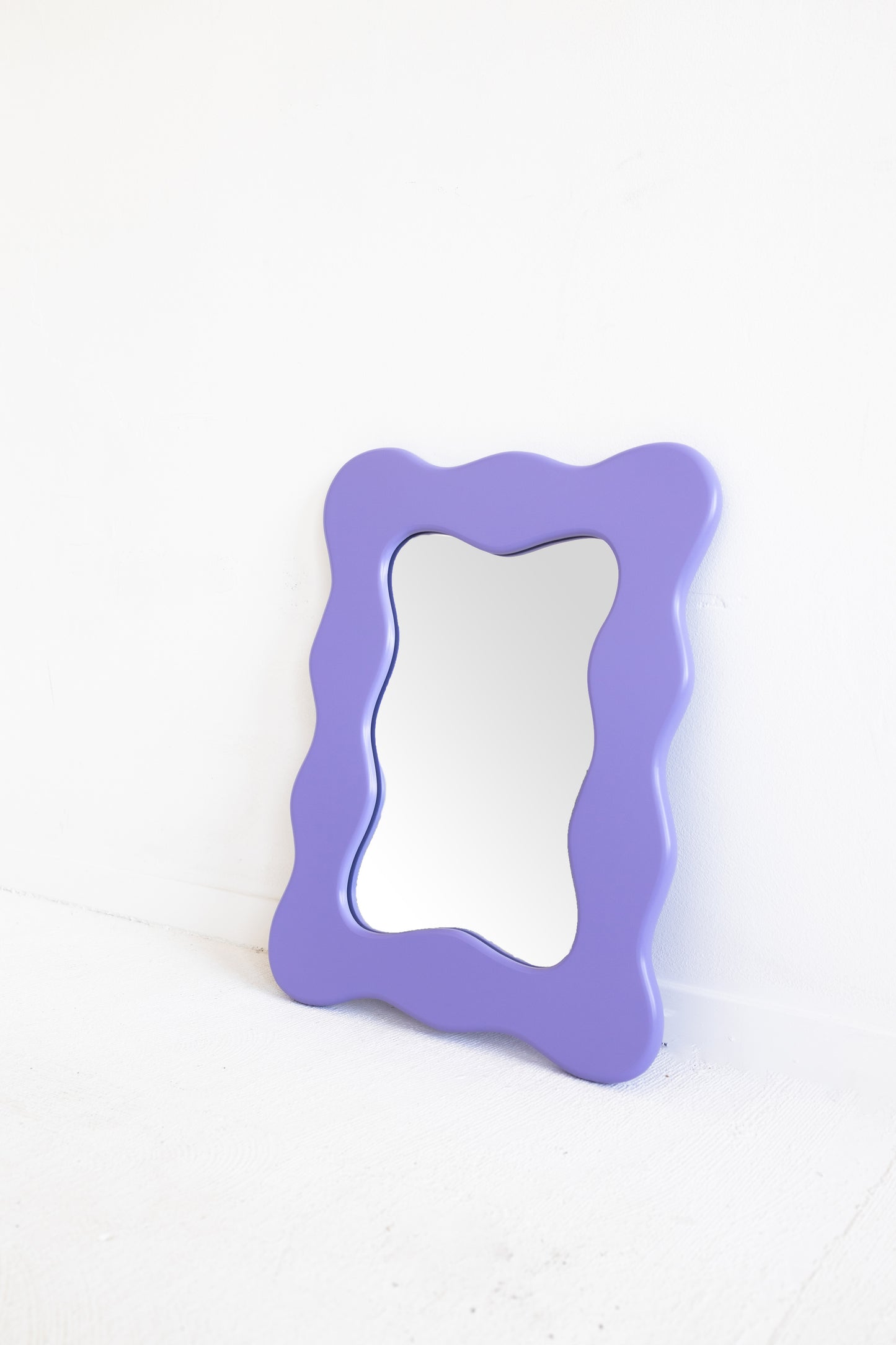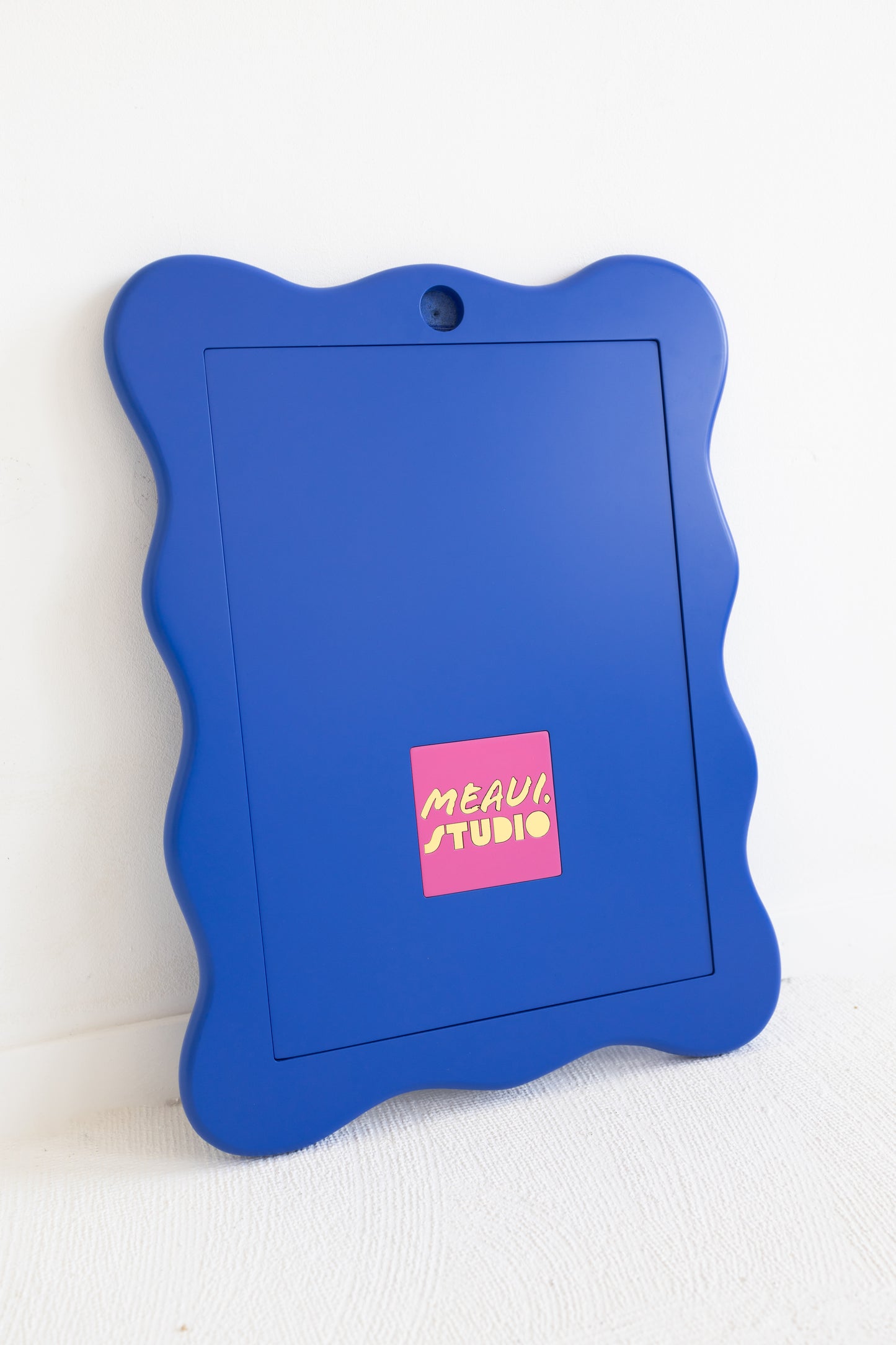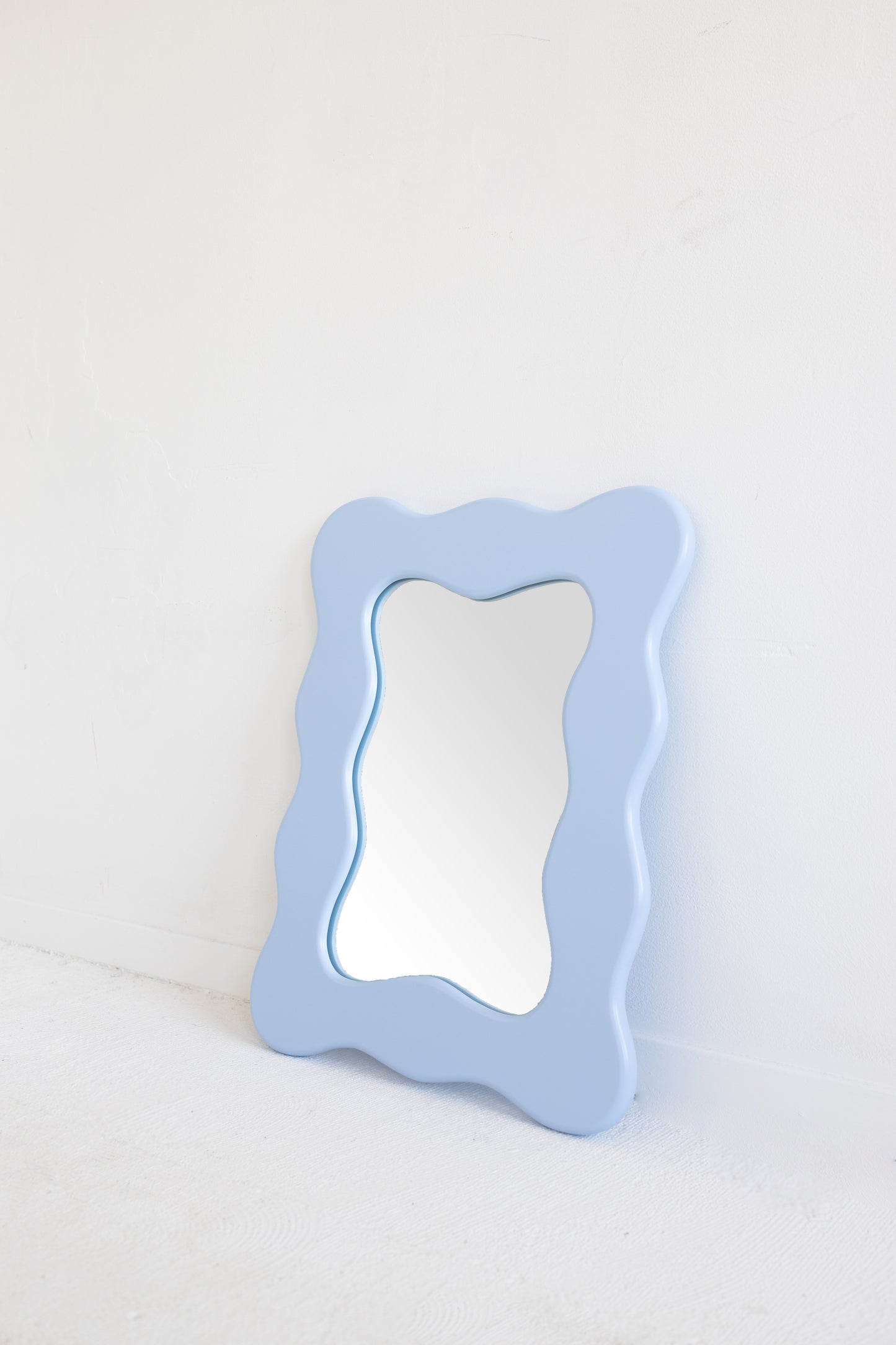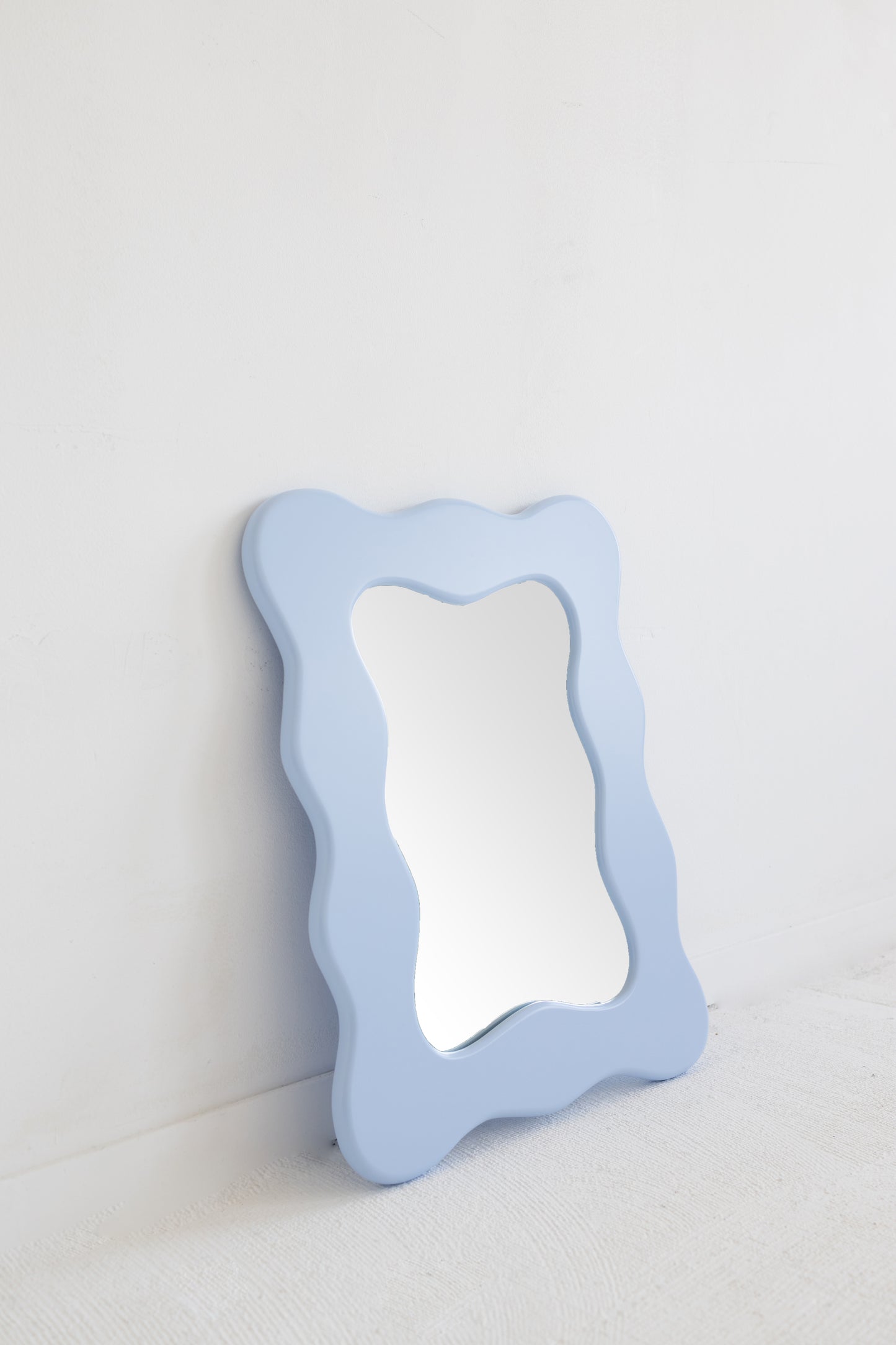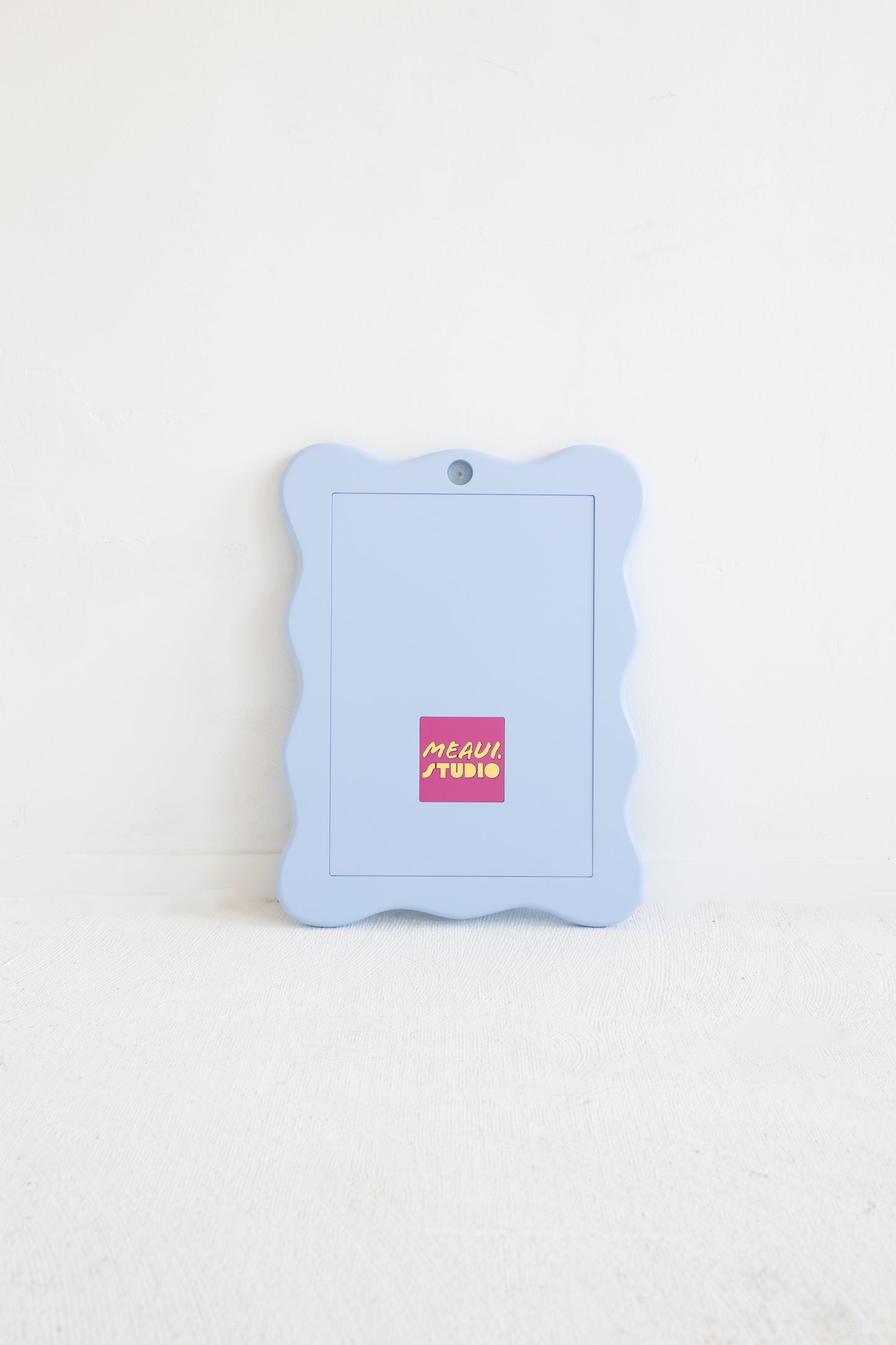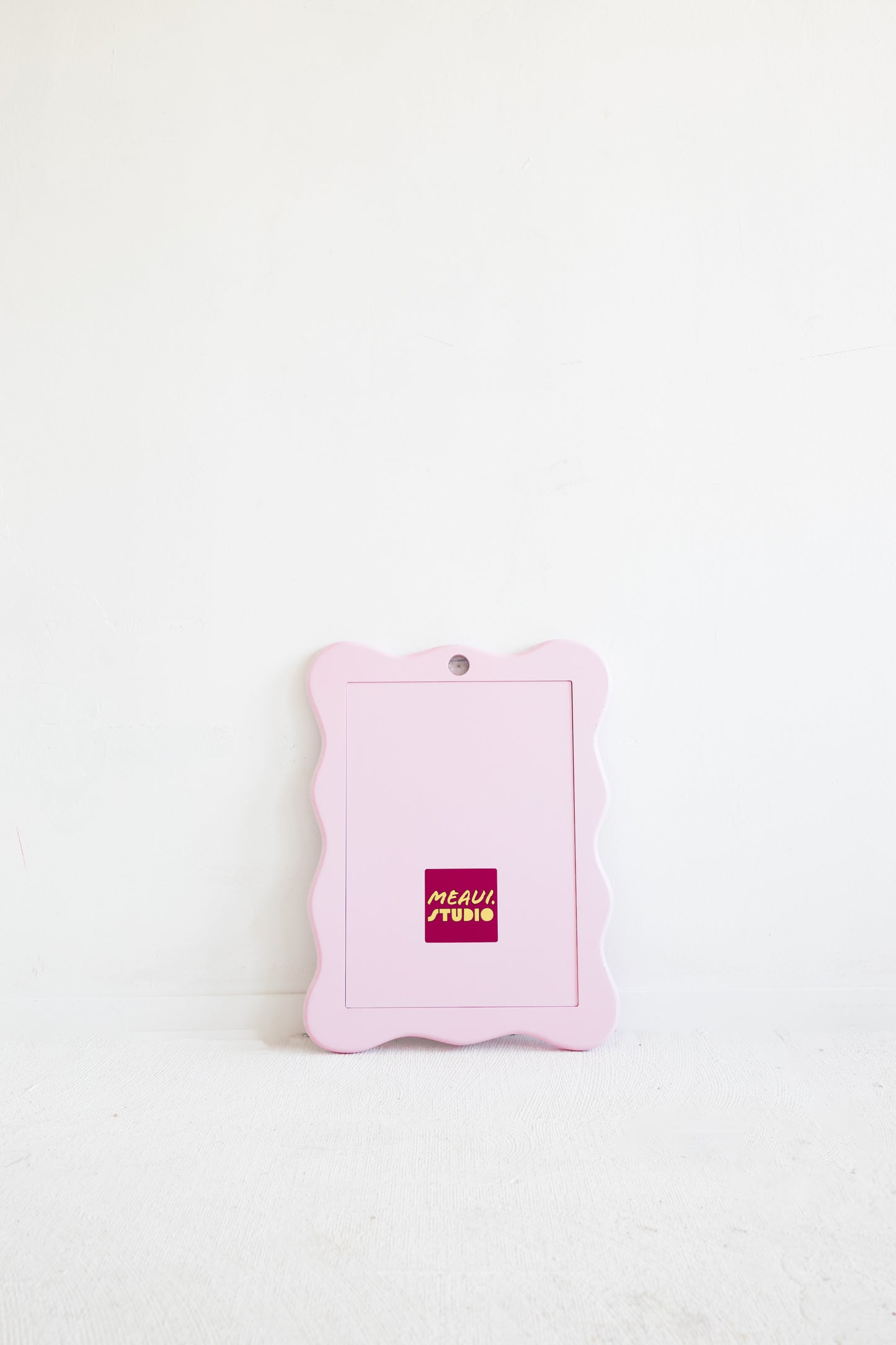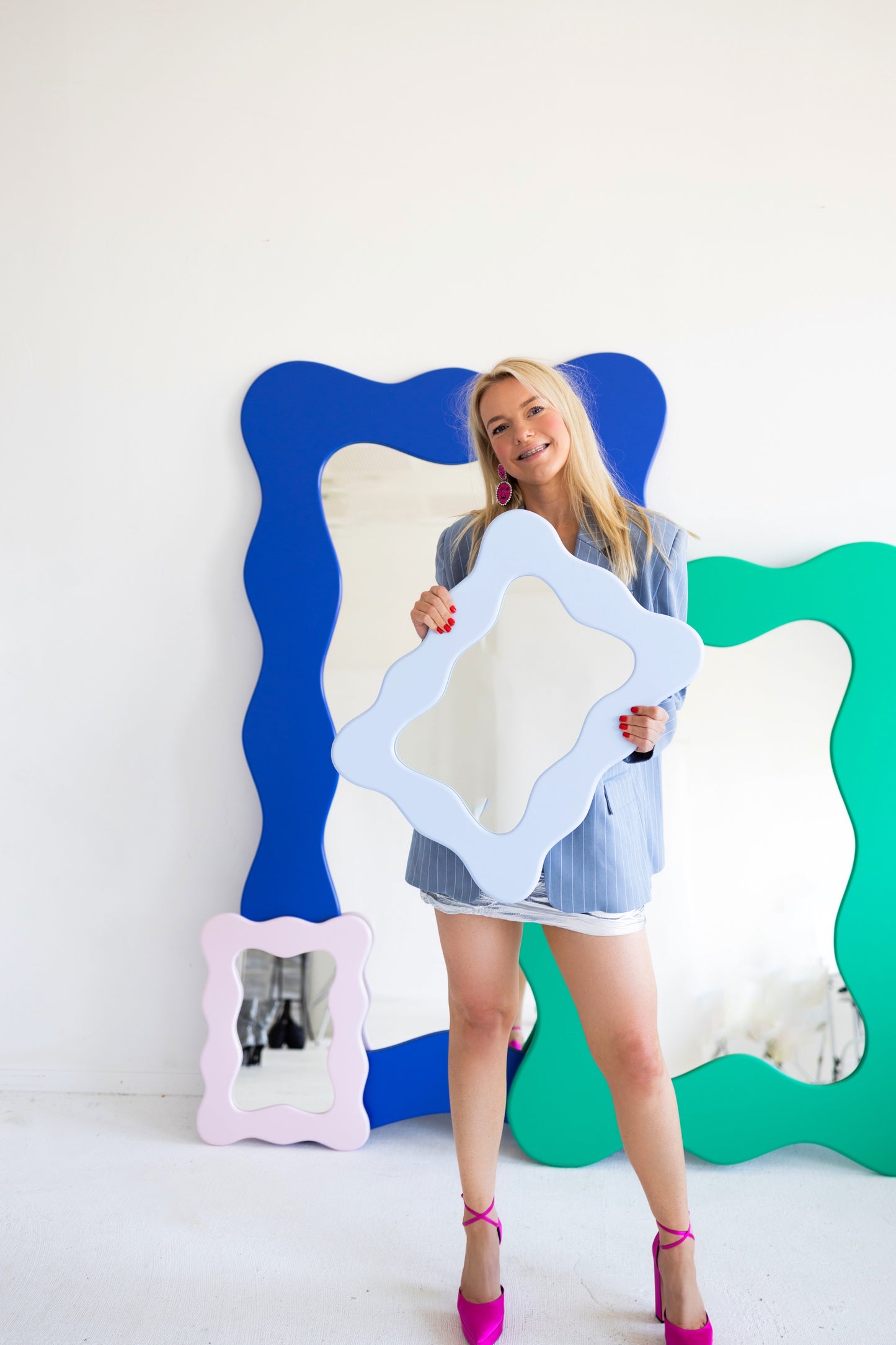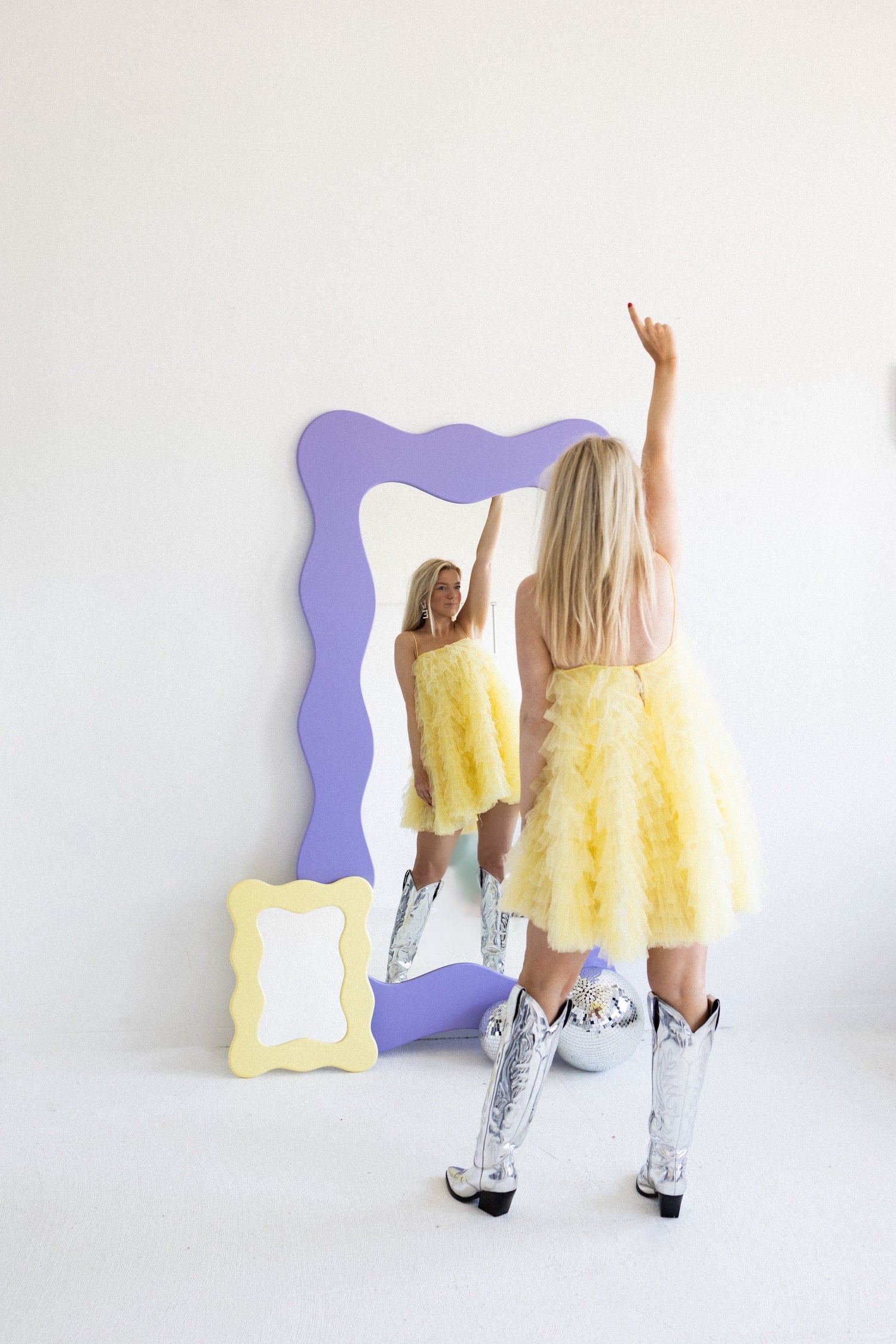 Don't forget to subscribe to our e-mail and to follow our Instagram and TikTok page to get updates about the most amazing, colorful, wavy mirrors on this entire planet. All there for you to let you and your life shine all day everyday #happyvibes
Free Pick-Up in Amsterdam
You can pick up your Wavy Mirror for free in Amsterdam! Just let us know that you would like to pick-up and when your mirror is ready for pick-up we will send you an e-mail to make an appointment to pick-up your order. Pick-up location is close to Amsterdam Isolatorweg.